DMI Companies, Inc. participated in the BotsIQ Girls Exploring Engineering event at the Commonwealth Charter Academy alongside over 100 girls from schools across the region on Feb. 22, 2023.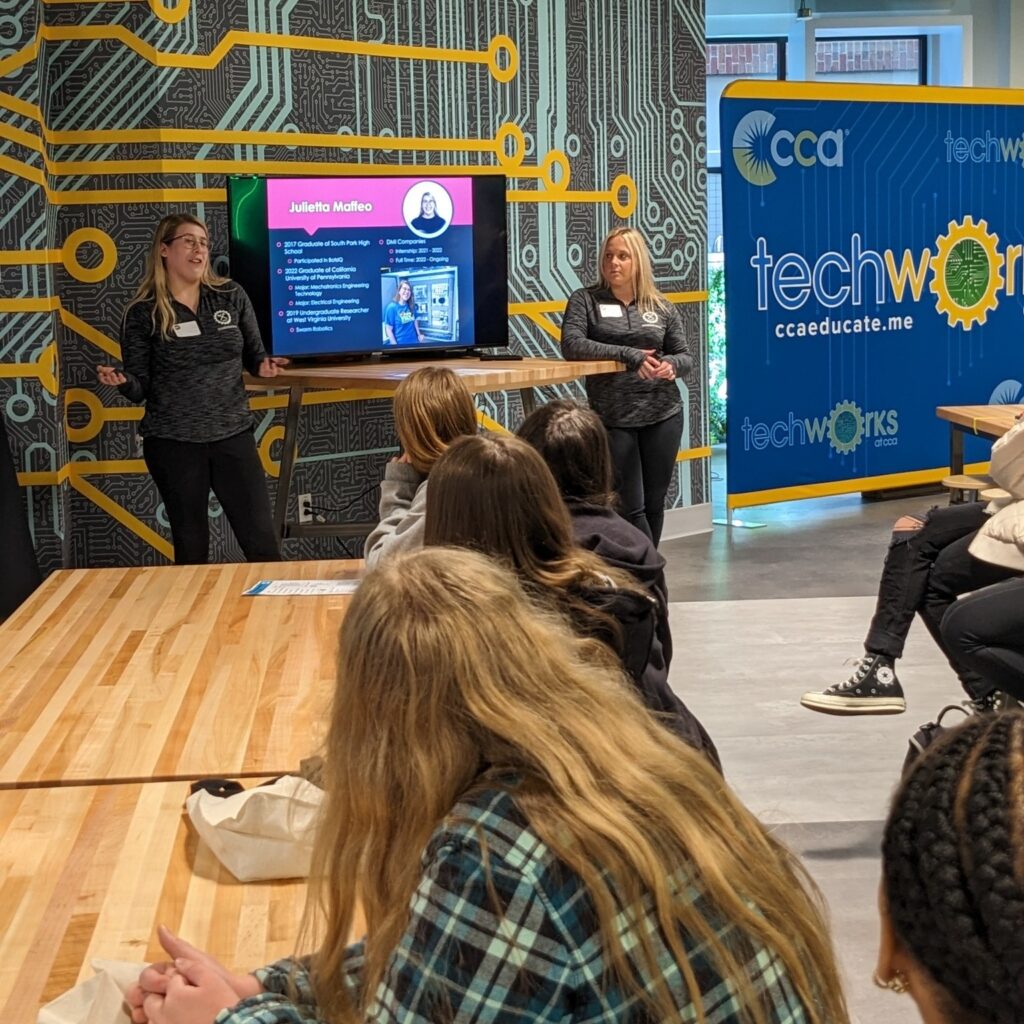 During the event, DMI engineers Julietta Maffeo and Megan McKinney taught the girls about engineering careers, DMI, and basic robotic programming principles before leading them in two activities to help develop their skills. Participants used two small robotic arms to move and stack pieces of candy and pop balloons.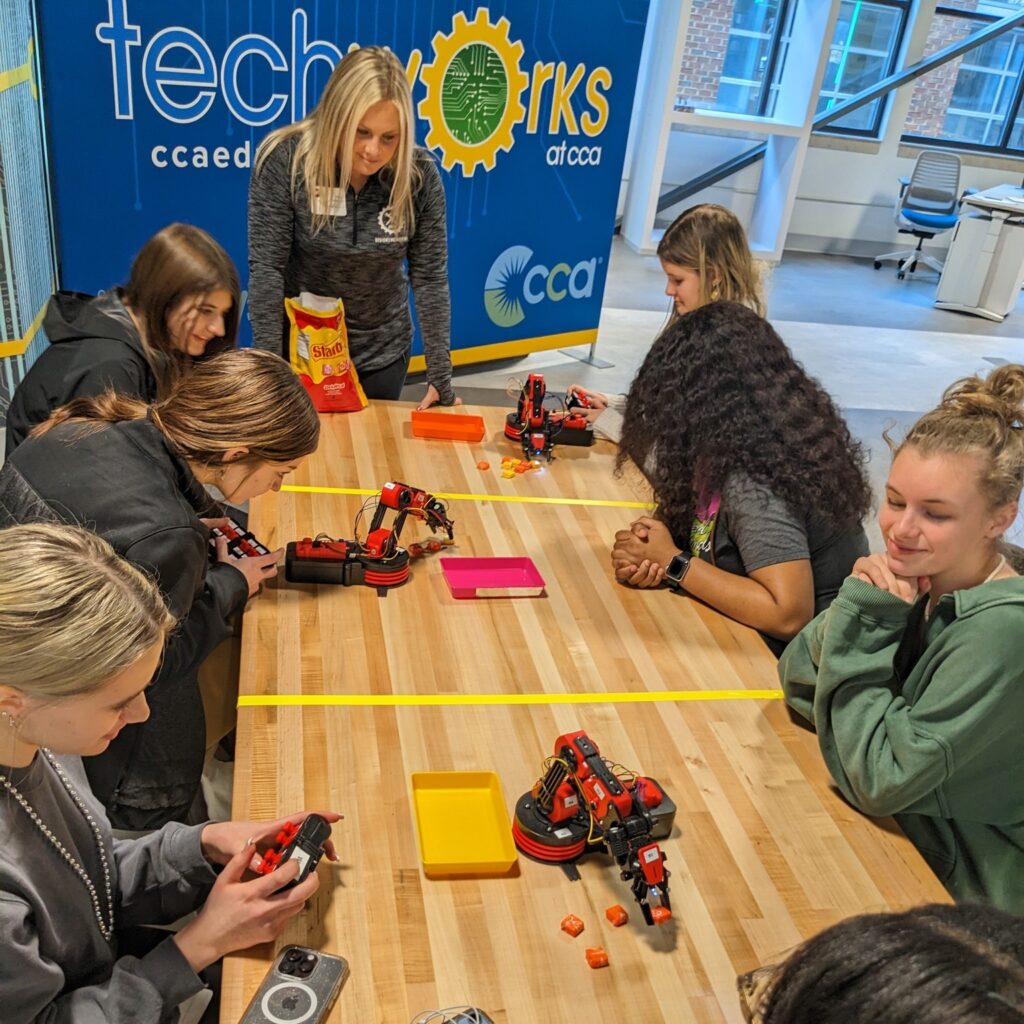 During lunch, students were broken up into smaller groups to ask specific questions about the engineering field, the opportunities it provides, and the skills required to start an engineering career.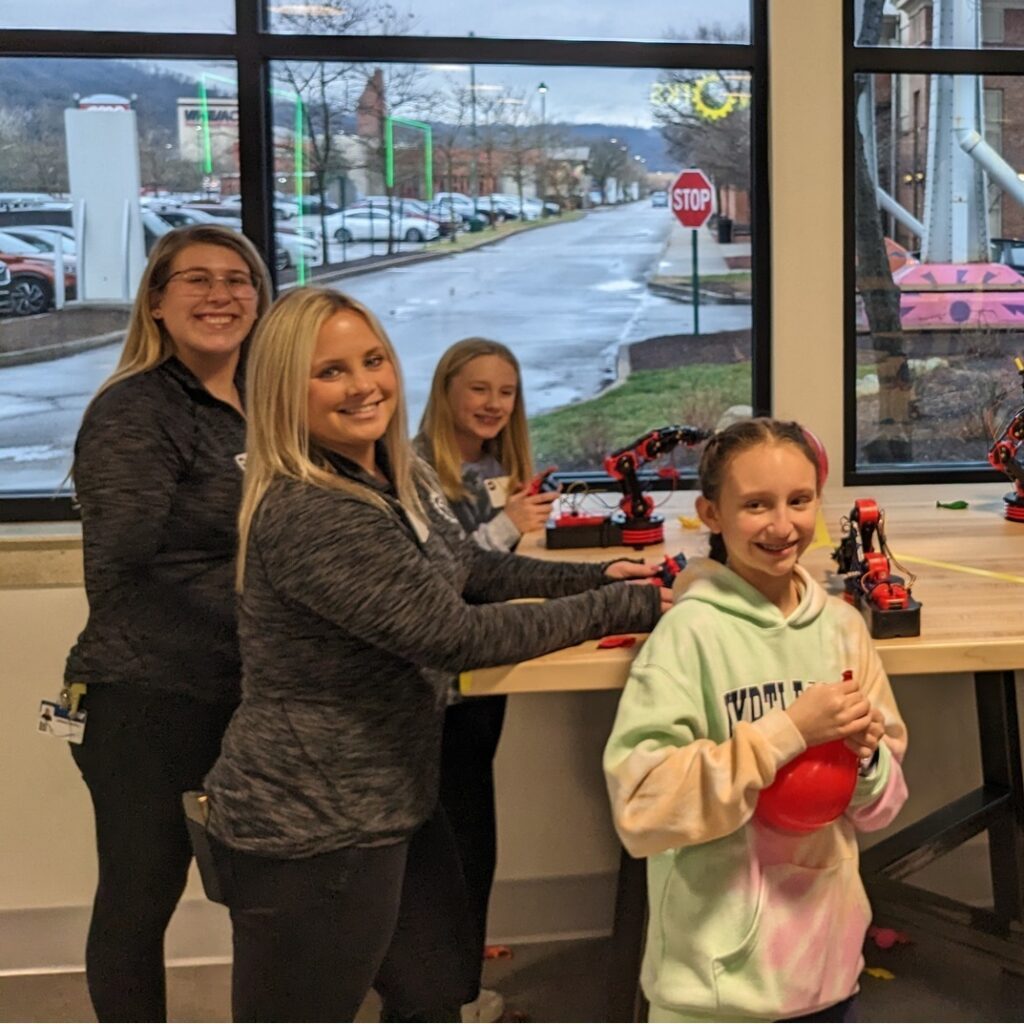 Thank you, BotsIQ, for another great event highlighting all the wonderful things about modern manufacturing!