Last week, DMI Companies, Inc. donated 106 boxes of cereal to the Bag Brigade to benefit local children struggling with food insecurity. Boxes of cereals were brought in by DMI employees and also bought with a generous donation from the DMI Sustainability Department.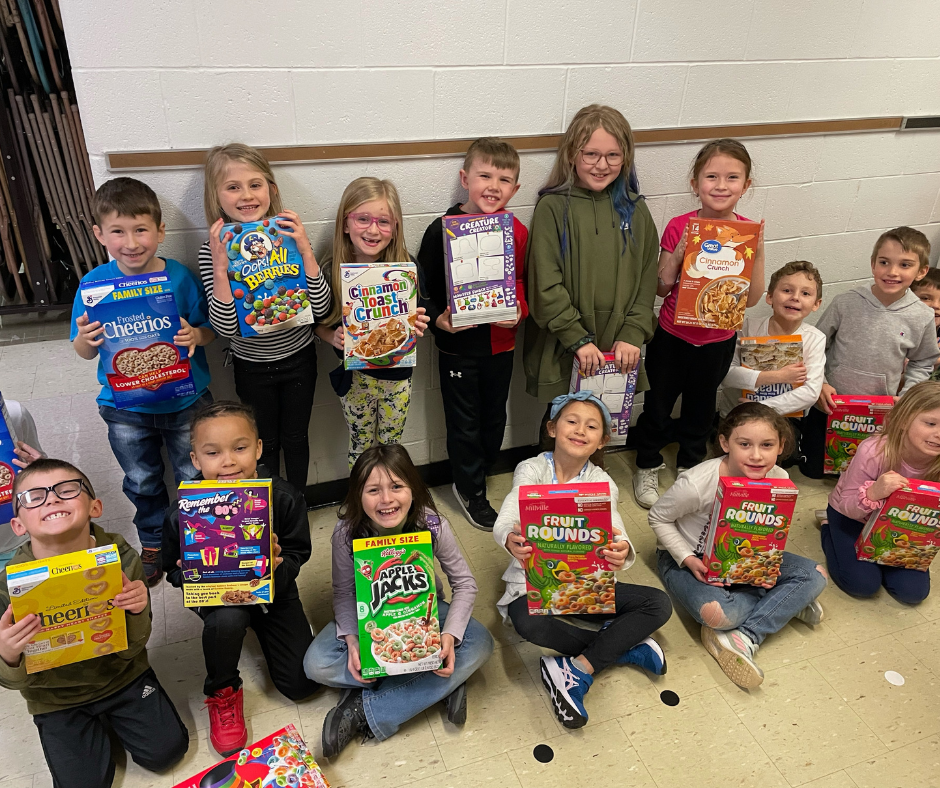 The Bag Brigade is a Westmoreland County nonprofit volunteer organization run through the Gospel Alliance Church. Working closely with the community, the Bag Brigade is able to deliver 240 bags of food weekly to children in the Belle Vernon School District.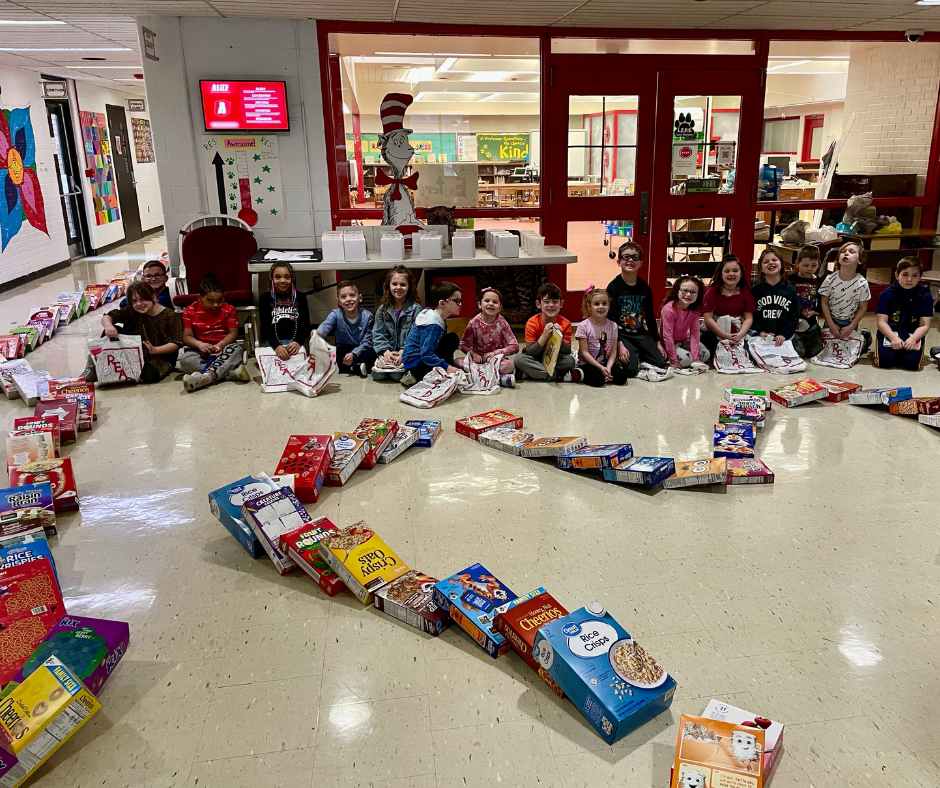 Cereal boxes donated by DMI and the community were used in an event on March 31 called the "Cereal Box Domino Fall," where Belle Vernon Elementary School Students lined up the boxes down the hallway and watched them fall like dominos before they are distributed in food donation bags by the Bag Brigade.