DMI Companies, Inc. was paired with Monessen Middle School for this year's "What's So Cool About Manufacturing" video contest, sponsored by Catalyst Connection.  They competed with 11 other schools and won the First-Place award for Best Promotion and the Second-Place award for Viewer's Choice.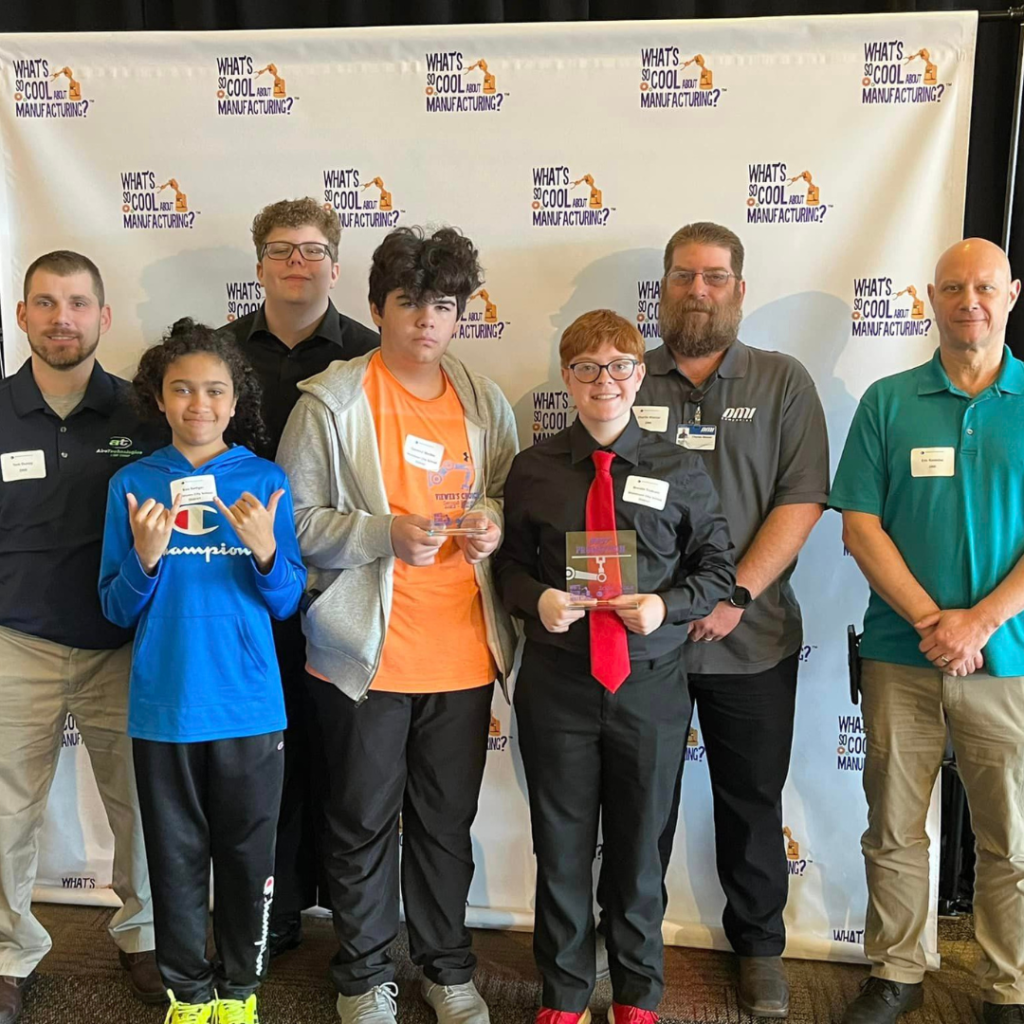 The contest aims to educate students, teachers, and parents about the amazing career opportunities in manufacturing so they can develop the skills they will need to succeed in modern manufacturing. The Monessen team visited DMI Monongahela to learn about our people, products, and processes. Afterward, they made a video to show what they think is so cool about manufacturing.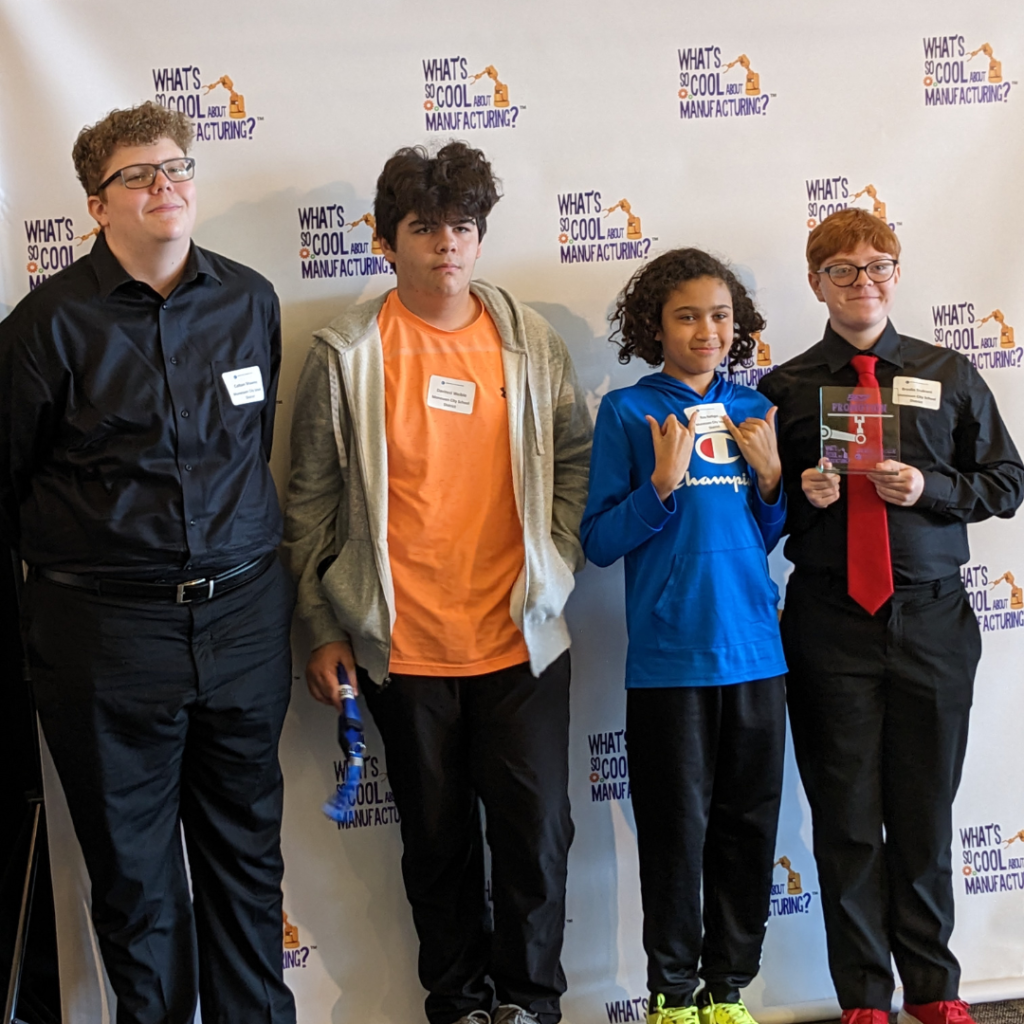 Congratulations, and great job Monessen Middle School! Thank you to all who voted, and a big thank you to Charlie Blaniar, Tom Dunay, and Eric Kostelac from DMI for their help in making the video.
You can view all the videos and winners at rb.gy/yn34f.