On Thursday, August 24, 2017, the Keystone Energy Efficiency Alliance visited DMI to capture our commitment to sustainability, how we apply it, and how our products themselves are energy efficient.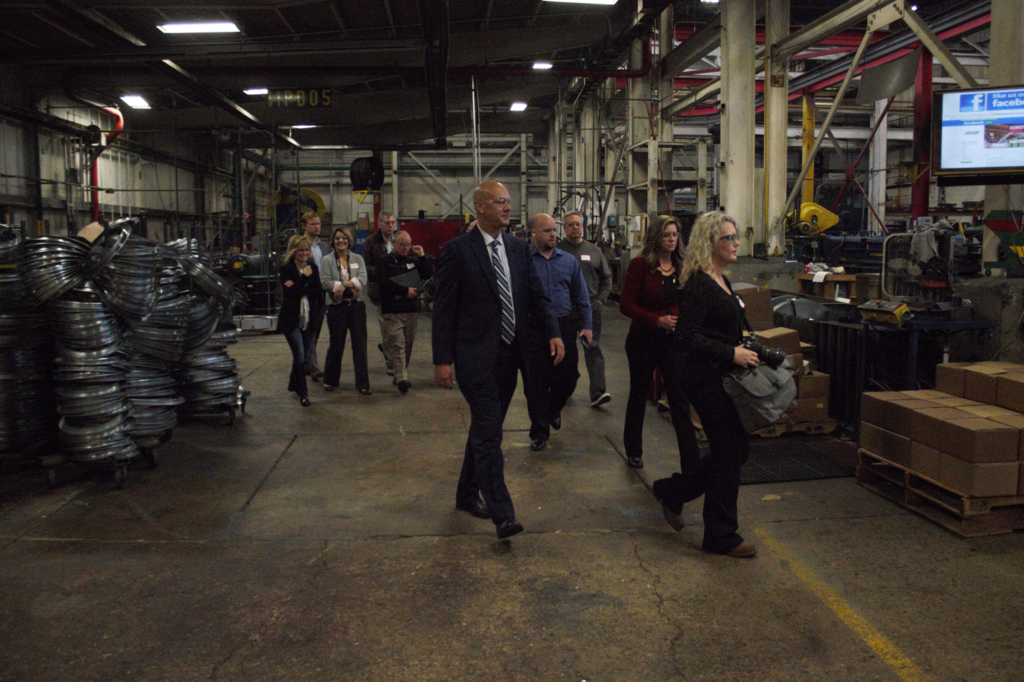 The visit included a plant tour and interviews with Ray Yeager – President and CEO; Lisa Pavan – Sustainability & Environmental Compliance Manager; and Doug Gudenburr – Director of Operations.
DMI is one of several organizations that will be featured, including SMART Local 12, in a film which will be debuted at their annual conference in Hershey, PA this October.
For more information on Keystone Energy Efficiency Alliance, please visit KEEALLIANCE.ORG.