Gecko Glue Adhesive is now available in new 275-gallon totes, resulting in cost, storage, and labor savings. One and done has never been better!
What is Gecko Glue Silver?
Ductmate's Gecko Glue Silver is a commercial-grade, water-based duct liner adhesive formulated for spray and roller coating applications and can be used for the following:
Bond duct liner insulation to galvanized duct work
Ductmate PolyArmor™, elastomeric, or fiberglass insulation
Seal cut edges of fiberglass insulation
Bond kraft-backed foil covering to fiberglass
Bond multiple layers of fibrous insulation board
Gecko Glue Silver offers the following special characteristics:
Solvent-free water-based adhesive
Spray, roll, or brush application
Exceptional wet tack with a smooth finish after drying
Fast tacking with some dry tack for an extended grip
Exceptional coverage
Excellent water, mold, and mildew resistance
Non-flammable in wet and dry states
Wipes clean with soapy water before fully cured
UL Classified
LEED® Compliant, meets all applicable EPA Method 24 and CDPH standards
Conforms to NFPA 90A and 90B requirements and SCAQMD standards
What Are the Benefits of Gecko Glue Totes?
There is a wide array of benefits to using our 275-gallon Gecko Glue totes. One and done has never been better!
The greatest benefit of Gecko Glue totes is that one 275-gallon tote is equivalent to five 55-gallon drums. By buying in bulk, not only will you reap maximum cost savings, but it will result in maximum storage space savings as well. One tote is significantly easier to store than five drums.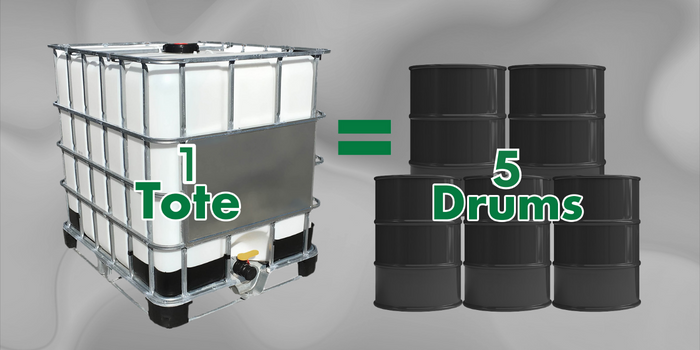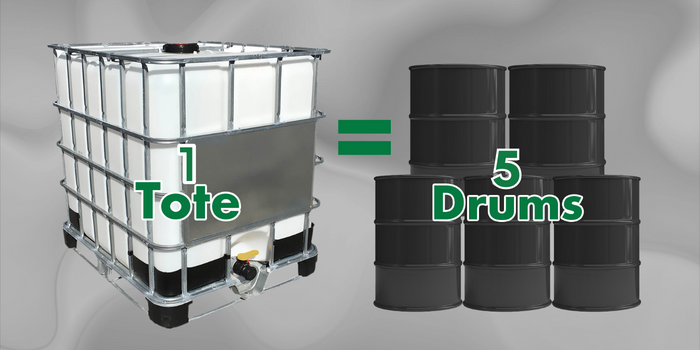 Gecko Glue totes are ideal for large insulation projects and significantly reduce changeover time, resulting in additional labor savings. Don't worry about making the switch- Gecko Glue totes are compatible with all existing coil lines and sprayers as our standard drums.
Once all the product has been used, don't throw the tote away! Our plastic 275-gallon totes are recyclable, making disposal easier than ever. Check your local recycling guidelines and requirements, as many recycling facilities will have lower recycling fees for plastic totes. With metal drums, typically, a higher fee is associated with disposal, giving our totes another advantage over the standard drums.
Where Can I Buy Gecko Glue Silver?
Ready to buy Gecko Glue Silver? Whether you need a lot or a little, we are happy to work with you to deliver your desired products. *Gecko Glue Gold is available in 275-gallon totes upon request.
Ductmate products are available at over 350 locations across the US as part of a selective distribution network. Use the Ductmate distributor locator map to find a distributor near you.